Whether you're after a residential shed, a new carport to complete your home or a commercial product for your business we have something to suit your needs. We are an authorised Fair Dinkum Sheds Distributor operating exclusively from the Pilbara region.
We're locals – Pilbara Sheds is a West Australian owned and operated company based in Karratha. Sandi and Travers Clarke have been based in the Pilbara for over 30 years and understand the conditions that affect the home and lifestyles of those who live there.
Our high quality service is evident from enquiry to quotation, purchase to freight. Our core values are value, quality, strength and custom design. We pride ourselves on working with our clients to provide the perfect shed for your situation, no matter how big or how small.
Authorised Fair Dinkum Sheds Distributor
Pilbara Sheds are a proud authorised Fair Dinkum Sheds Distributor and exclusively operate from the Pilbara Region. Our quality service involves quick turn around time to ensure we shorten the process of choice to a complete build. As well as providing local installations, we can deliver anywhere in Australia.
Sheds
Our sheds are built to withstand the extreme Pilbara environment.
Patios & Carports
Add a stylish and affordable carport or patio to complete your home.
School & Sports Barns
Specialised school and sport barns to keep equipment well kept and safe.
Equestrian Stables
Purpose built stables to comfortably house your horses and stable equipment
Industrial, Commercial & Mining Sheds
We provide large customisable sheds for mining, industrial and commercial industries.
Custom-Designed Sheds
Our inhouse design team are able to custom design your perfect building.
Our sheds are cyclone rated to protect your pride and joy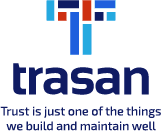 Our parent company, Trasan, is a multi-disciplinary building service provider with over 20 years experience in the Pilbara region.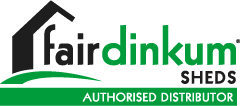 We are the authorised distributor for Fair Dinkum Sheds across the Pilbara.

ShedSafe – the industry benchmark for Australian manufactured steel sheds.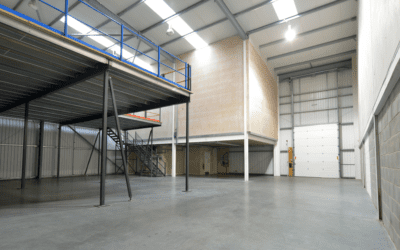 As locals in the Pilbara region we typically design, deliver and install sheds locally, but can service all of Australia…
read more