How to purchase a shed with Pilbara Sheds
Contact us for more information about building your next patio or carport.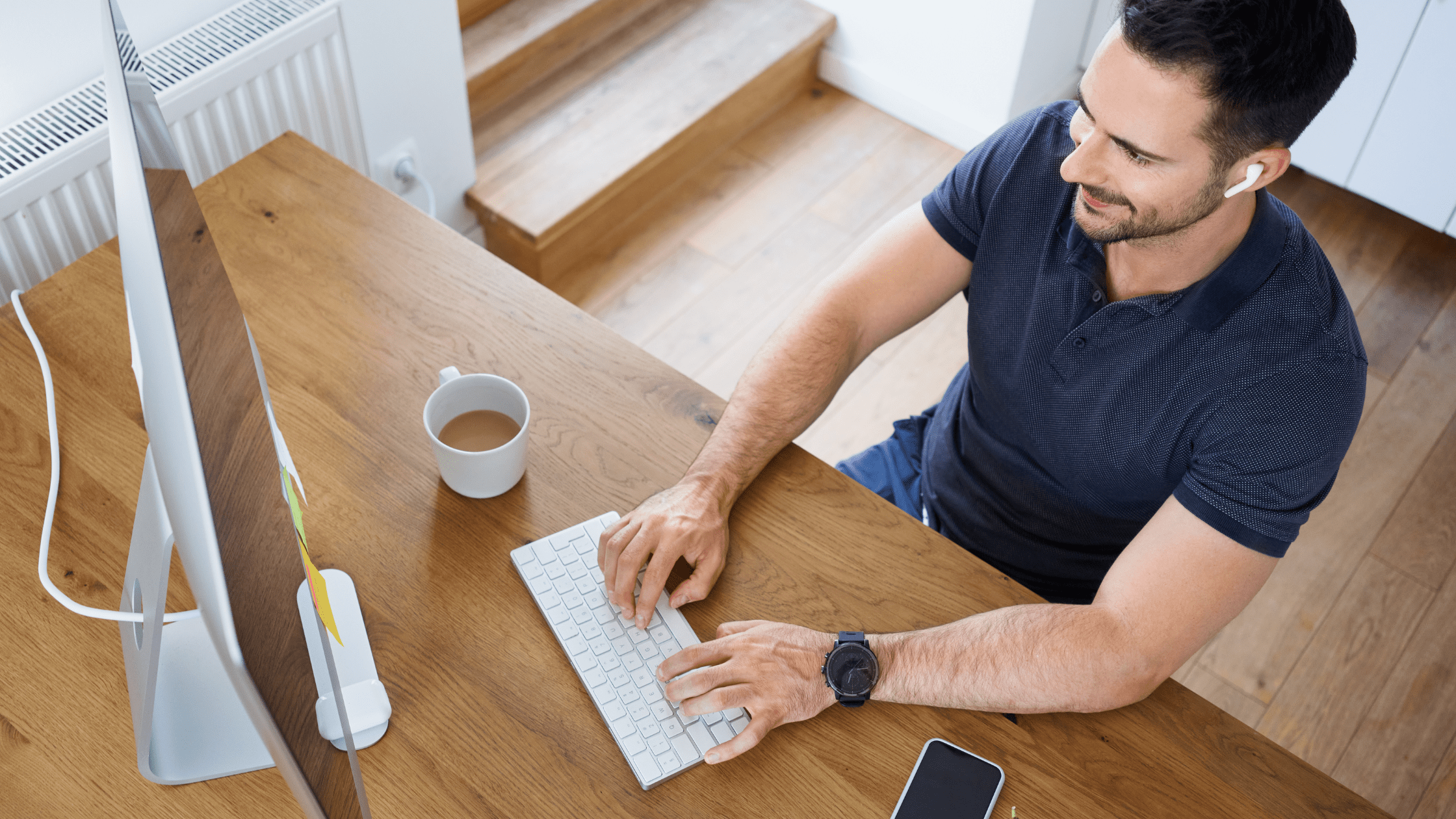 Did you know that the purchase of a shed through Pilbara Sheds can easily be done online? Our quoting system has been designed to simplify buying a shed and save you as much time as possible. We offer a 24-hour turnaround from the first point of contact to create your obligation free quote. All it takes is a visit to the Pilbara Sheds website and a few details, and then you're on your way.
Start the process to purchase your next shed
The Pilbara Shed website allows you to request a quote online with a few details about the type of product you're after. You will be given the option to choose between getting a quote for a residential shed, carport, patio, industrial or commercial shed, and so much more.
Once you've decided on a product, you will then need to give us some details about the size of the product you're after. This will include:
The span of the shed, which refers to the overall width of the building

The height and length

The roof pitch, which is determined by the angle from the highest to the lowest point of the sloping roof

Enclosure, from fully enclosed to not enclosed at all.
Of course, if you're unsure about any of these measurements or exactly what you need, you're welcome to give us a call, and we can guide you through how to get them. 
Personalise your shed product to suit your taste
Our quoting system supports you in personalising your shed to suit your taste and budget. You're able to choose the wall and roof materials for your shed. If you decide to utilise Colourbond steel products, our Colour Chart is also available, including the option to have samples sent direct to your property. 
Create the perfect shed for your property
When you decide to build a shed with Pilbara Sheds, you're able to add in any additional options and accessories that you might need. During your online quote you will be given the option to request a quote for roller doors, personal access doors, skylights, windows, mezzanine floors, roof ventilation and insulation. We will itemise these add-ons within your quote, so you can decide whether they're within your budget before making your final purchase decision. 
Submit a quote request today
If you're ready to submit a request and get your obligation free shed quote today, head to our Quoting System. If you have any questions about the process, or would like some additional information before submitting your request, give our friendly team a call on 9185 1089