Mining Sheds have more than just one purpose
Contact us for more information about building your next patio or carport.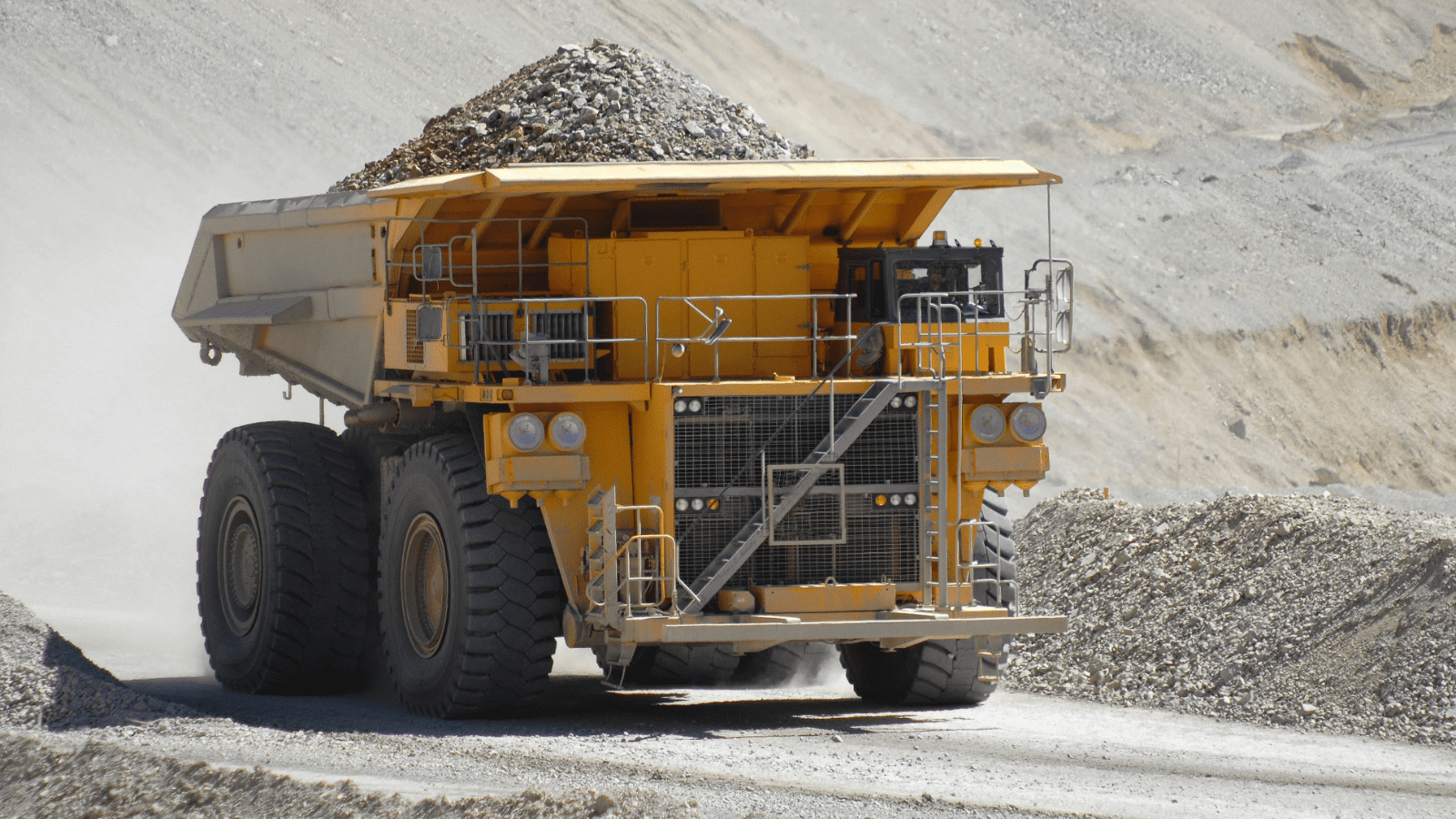 Does your business fall within the mining sector? When it comes to commercial sized sheds, there isn't much bigger than a mining shed. These large, durable structures are designed to provide a safe and secure storage space for equipment, tools, and other materials that are essential for mining operations. A mining shed play an important role in the physical infrastructure of a mine site, and other secluded areas associated with the mining industry. 
Storage of mining equipment and supplies
Now we aren't just talking about the big stuff, we are talking about the little bits and pieces too! Mining operations require a variety of heavy equipment, from drills and excavators to trucks and loaders. Commercial size sheds provide a secure and protected space to store these valuable assets, protecting them from damage, theft, and the elements. Our mining sheds give you ample space to store other supplies such as spare parts, tools and materials for maintenance and repairs. When planning a mining shed, the key is to make sure you keep it organised and set up with ample space. We have a range of options and accessories that can be tailored to suit the storage needs of your next mining shed. 
A space for staff and personnel to be comfortable
Mining operations often require personnel to work in remote, rugged locations. Commercial size sheds can serve as a temporary shelter for workers, providing a safe and comfortable place to rest, eat, and recoup. Commercial size sheds can be equipped with amenities such as heating and air conditioning, electricity, plumbing, and more, making them a convenient and practical solution for remote mining sites.
A mining shed can minimise environmental impact
Mining operations can have a significant impact on the environment, and it's important for businesses to take steps to minimise that impact. Dedicated mining sheds can help with this by providing a contained area to store hazardous materials and waste, preventing contamination of the surrounding environment. Your shed can be designed to minimise the impact on the surrounding ecosystem, with features such as solar panels, and other environmentally-friendly technologies. As Pilbara locals, we see it to be our duty to project this beautiful part of Australia that we live in, and ensure we approach every job no matter how big or small with environmental sustainability front of mind.
Completely customise your mining shed for specific needs
Every mining operation is unique, with its own specific equipment, personnel, and logistical requirements. As a Fair Dinkum distributor, we are able to fully customise your shed to meet the specific needs of each operation, with features such as specialised lighting, ventilation, and security systems. Additionally, commercial size sheds can be designed to be easily transportable, making them a flexible and adaptable solution for mining companies that need to move between sites.
More Information
Here at Pilbara Sheds, we know that sheds play a vital role in the mining industry, providing a safe and secure, storage and shelter solution for equipment, supplies, and personnel. To learn more about the services we offer or the shed products we can provide your business, give us a call on 9185 1089 or submit an online contact form and someone from our team will be in touch!