Tasked with organising your school or sport shed? We can help with that!
Contact us for more information about building your next patio or carport.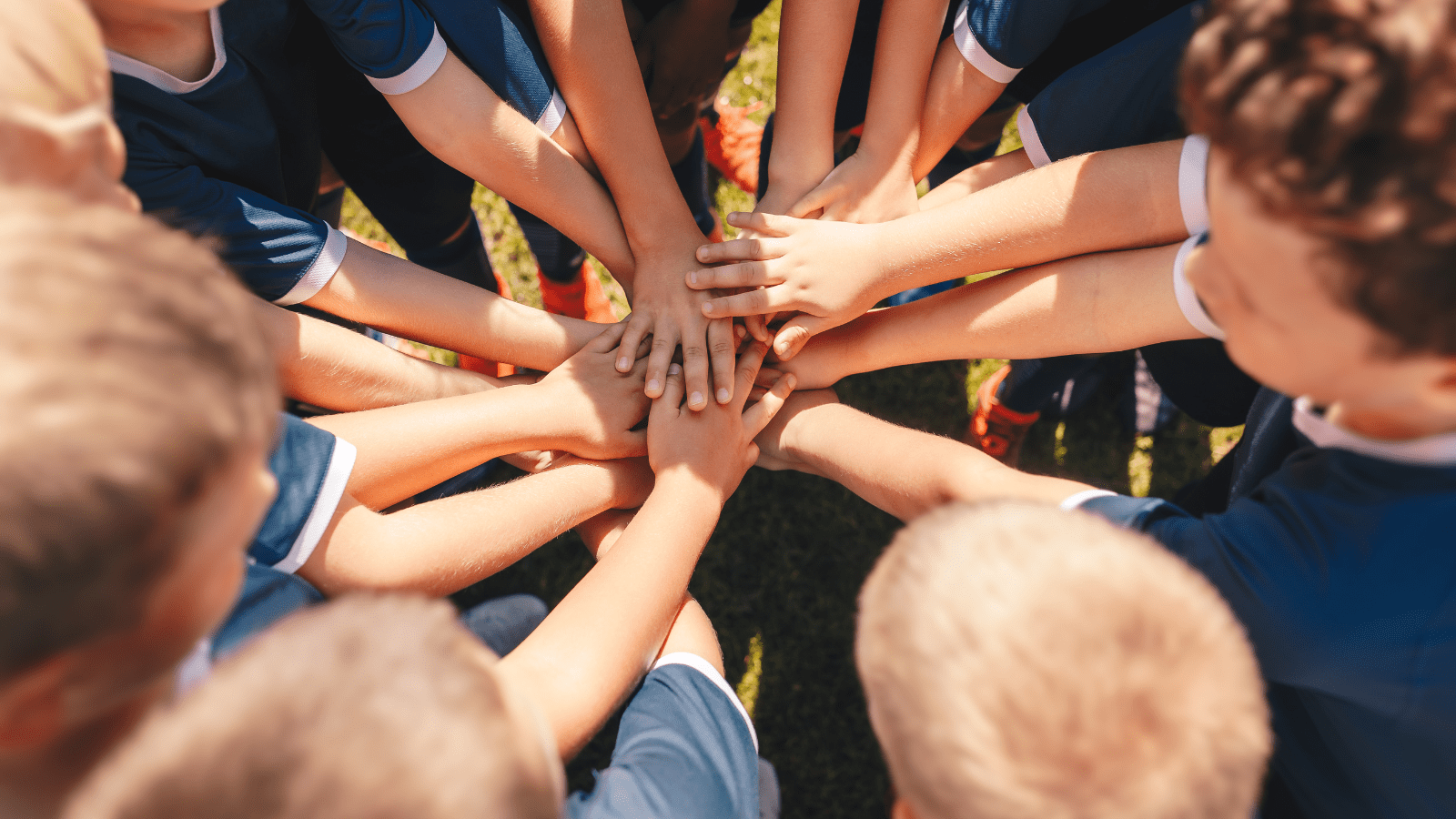 If you've been tasked with researching and organising a new shed for your school or local sporting club, then you've come to the right place. Building a school or sport shed that can withstand the harsh conditions of the Pilbara region requires careful planning and execution. Working with Pilbara Sheds ensures you're making the best choice for the longevity of your educational or sporting facility. So to get you started on your shed research, here are some things we need to consider when deciding on the right shed for your organisation.
Ensure high quality building materials are used
The choice of building materials is crucial when building a shed that can withstand the Pilbara heat. It is recommended to use materials that are durable, weather-resistant, and have a high thermal resistance. Here at Pilbara Sheds, we are a Fair Dinkum distributor, which means we only use the highest quality materials in our shed builds. 
Proper ventilation to keep the heat at bay
Unlike commercial sheds, a school shed, or sporting shed are regularly accessed throughout the day. Because of this, proper ventilation is essential. The heat in our region can be extreme, and without adequate ventilation, a shed can become unbearably hot, making it difficult to use. It is recommended to install vents in the shed to allow for proper airflow, our range of Options and Accessories have all ventilation requirements available. 
Consider installing insulation in your sport shed
Insulation is also a really useful consideration when building a shed in the Pilbara region. Proper insulation can help to regulate the temperature inside the shed, keeping it cool in the summer and warm in the colder months. 
A solid foundation will set your school or sport shed up for success
A strong and sturdy foundation is crucial when building a shed that can withstand the Pilbara heat. The foundation should be built on a level surface and should be made of materials that can withstand the harsh conditions of the region. It is recommended to use a concrete slab as the foundation for the shed, as this provides a strong and stable base. Of course, we can arrange this for you before we install your shed. But if you have someone within your network who is able to provide this service as a donation or discount, they're more than welcome to do this separately. 
More Information
When it comes to building a school or sporting shed, durability is front of mind for our team. We can build a shed that can withstand the Pilbara heat and be used for years to come. To learn more, give us a call on 9185 1089 or submit an online contact enquiry, and we will be in touch as soon as possible.