Why You Should Add A Mezzanine Floor to Your Commercial Shed 
Contact us for more information about building your next patio or carport.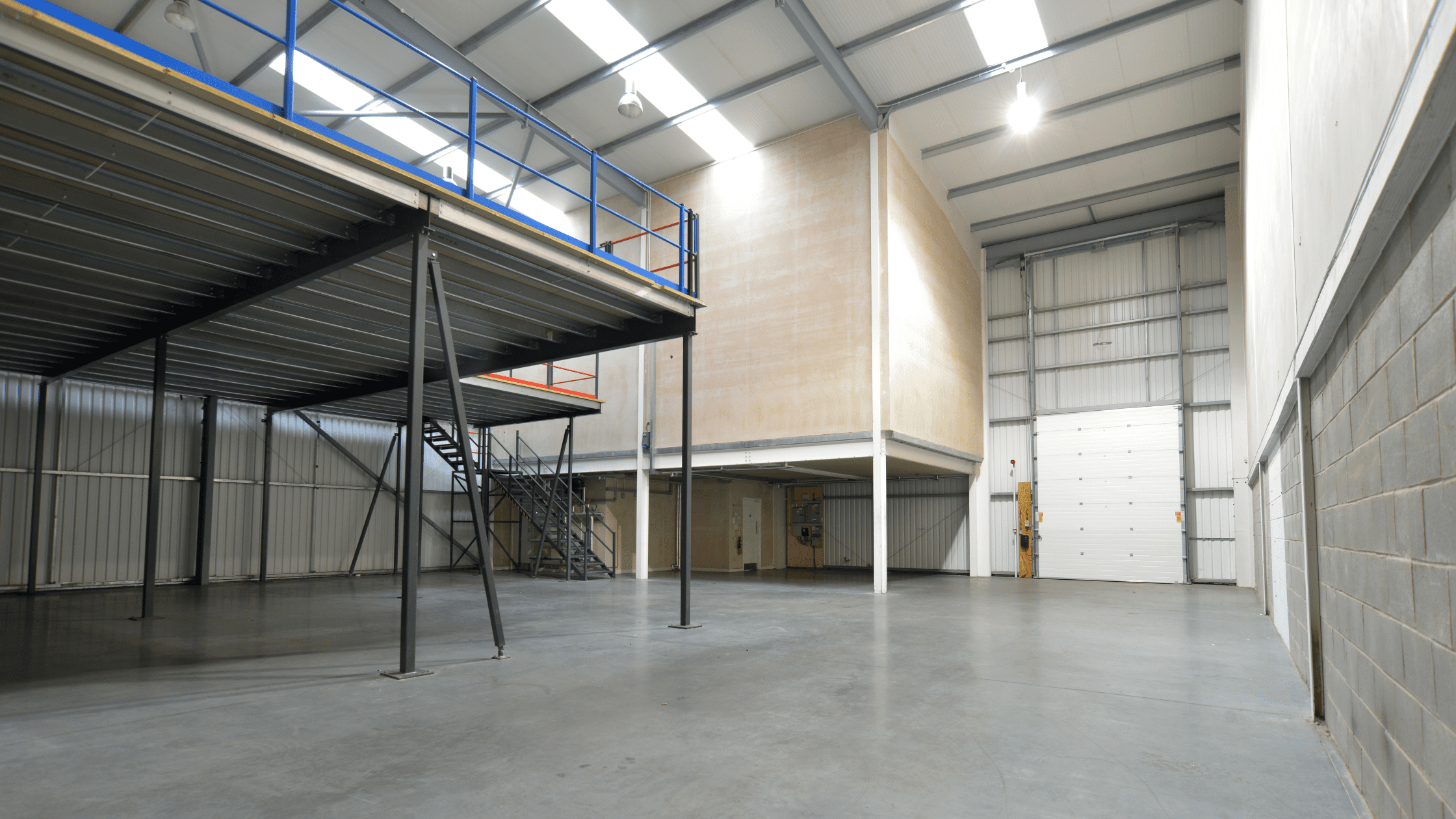 When it comes to building a commercial shed, you want to capitalise on the space you have available to ensure you're making efficient storage solutions for your business. An effective way to maximise storage capacity is by incorporating a mezzanine. A mezzanine offers an additional level of storage or workspace, optimising vertical space and creating a more organised and functional environment. Here are just some of the benefits of incorporating a mezzanine floor into your commercial shed. 
Increase the storage capacity of your commercial shed
One of the biggest advantages of a mezzanine in your commercial shed is the significant increase in storage capacity. By utilising the vertical space, you effectively double your storage area without expanding the footprint of the building. Mezzanines provide a cost-effective solution for businesses looking to optimise storage without investing in additional square footage. 
Improves your shed's organisation and accessibility
A well-designed mezzanine in a commercial shed allows for better organisation and accessibility. The extra space can be used in many different ways, depending on the operations of your business. By designating specific areas within the shed to different goods or equipment, you will create a functional and organised extension of your business. Installing additional organisational features such as shelving units, racks or cabinets also ensures your mezzanine space is organisation and easily accessible. 
A flexible and adaptable space within your business
Mezzanines offer flexibility and adaptability to accommodate the changing storage needs of your business operations. The team at Pilbara Sheds can customise a mezzanine to suit your specific requirements, whether you need a small storage platform or a larger workspace. Mezzanines can also be easily modified or expanded as your business grows. They can be disassembled, relocated, or reconfigured to fit the changing demands of your business, providing long-term versatility and value.
More Information
Incorporating a mezzanine in a commercial shed is a smart and practical solution to maximise storage capacity and improve the overall functionality of your business space. The team at Pilbara Sheds can work with you to find practical solutions that suit your commercial shed requirements. Give us a call on 9185 1089 or submit an Online Contact Enquiry, and we will be in touch as soon as possible!