Create the Perfect Commercial Shed For Your Business
Contact us for more information about building your next patio or carport.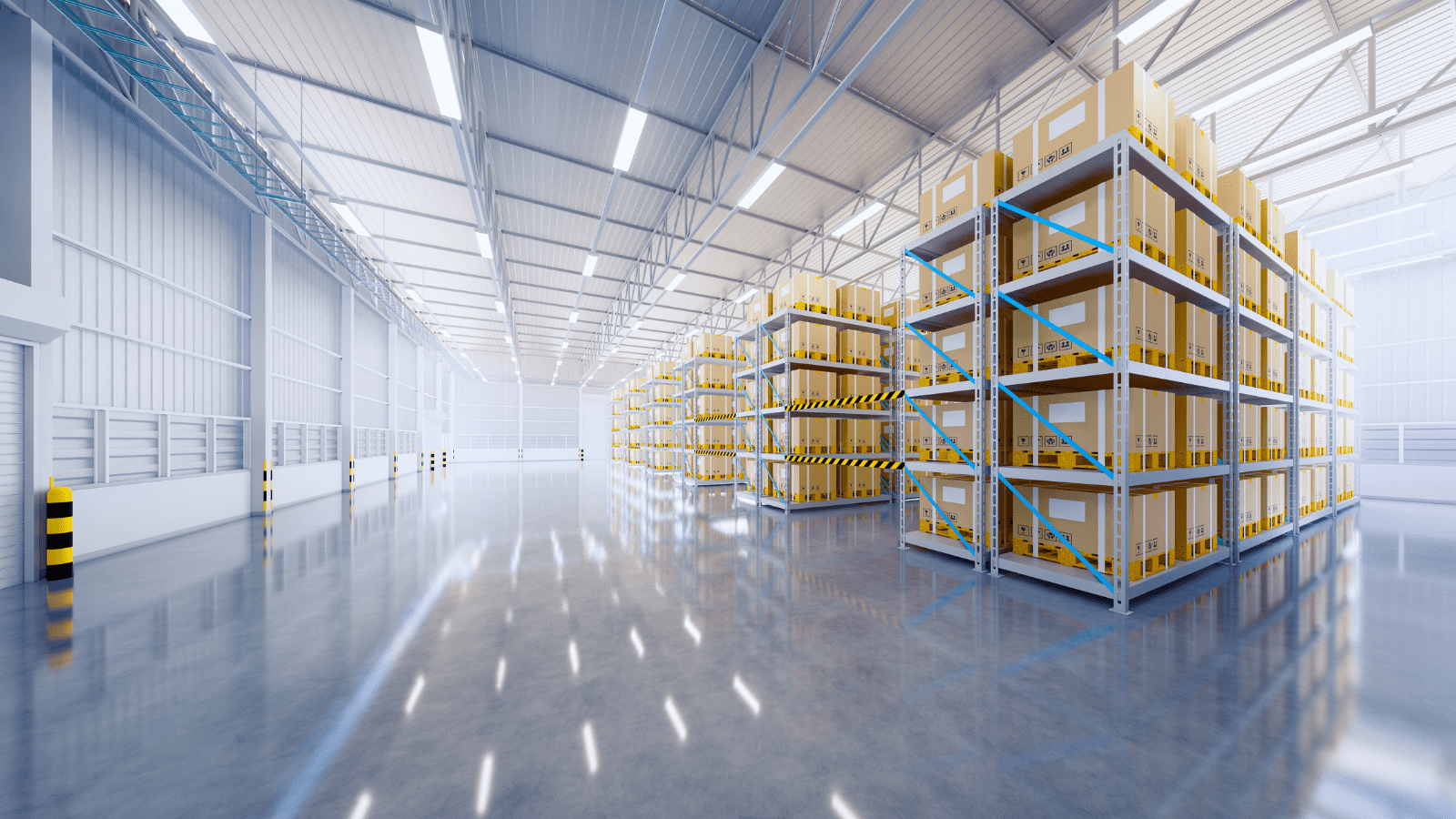 As a local business within the Pilbara region, we understand the importance of utilising good quality products within our own commercial business. When it comes to working with other local businesses, our aim is to create the perfect commercial shed that not only reflects who you are, but is also strong enough to withstand the Pilbara elements. Whether you're looking for a warehouse style shed or a place to store your equipment or vehicles, this month on the blog we are taking a better look at our commercial shed products. 
Creating the Perfect Space For Your Business
When building a commercial shed, there are a number of different considerations you need to make to ensure it suits your business. Our sheds are designed with you and your business in mind, meaning we customise everything to suit your needs. When building a commercial shed, the key things you need to consider include:
Profile; the profile of your shed helps set the tone and style of the building

Colour; keep the colour of your shed on brand with our wide range of colours.

Size; our sheds can be customised to be whatever size your business needs

Door; with a bigger shed comes the need for bigger doors. We have a range of roller door options available to choose from.

Roof Pitch; give your shed the perfect finishing touch by deciding on the most suitable roof pitch.

Extras; we have a wide range of

Options and Accessories

available to add the perfect finishing touches to your commercial shed. 
Unlike with residential sheds, commercial sheds are designed to a larger scale to allow room for business amenities such as partitioned offices, workshops or storage areas. 
Protect Your Investment With Superior Quality
Here at Pilbara Sheds our core values are value, quality, strength and custom design. Our sheds are designed and built with quality at the front of mind. We are experienced in designing and building commercial sheds that are suitable for the Pilbara environment, meaning you can be assured that your business investment will stand the test of time. 
More Information
To learn more about the commercial products that Pilbara Sheds have available for our customers, feel free to give us a call on 08 9185 1089 or submit an Online Contact Enquiry, and we will be in touch via email.