Create Your Own Pool House With a Shed From Pilbara Sheds
Contact us for more information about building your next patio or carport.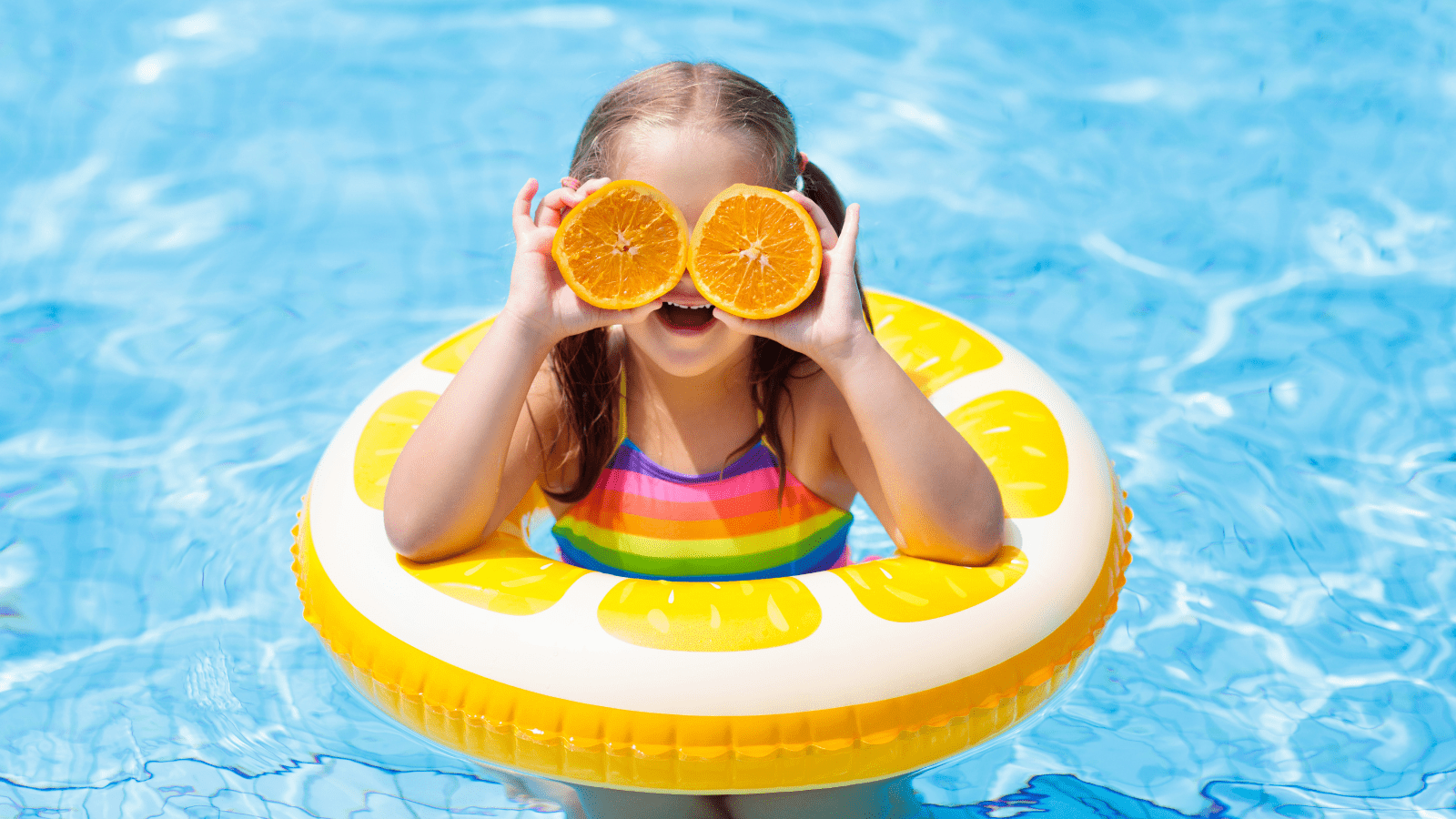 There is nothing more special than having a pool in your backyard, especially here in the Pilbara, where we are faced with extreme heat throughout the year. A pool is a great addition to any home, it allows you to spend quality time as a family or make memories while entertaining friends. But did you know that you can convert a shed from Pilbara Sheds into a dedicated pool house? Your own little oasis by the pool and a place to escape the main house. Though this might seem like a dream addition to your property, with Pilbara Sheds, a pool house might be easier and more affordable to build than you expect!
Plan your pool house's intended use and ensure it's functional
Before you start to process of utilising a shed as a pool house, there are a lot of things to consider. First off, you need to decide where the structure will be placed on your property and how you intend to use it. The positioning of your pool house in reference to your home, the pool, the fence and any gardens will affect the choices you make in its internal layout. Just like a standard shed, a pool house can be as big or as small as your property allows. So spend some time deciding what type of space you require and plan the rest from there. Ask yourself:
Do you want to be able to serve food and drinks from the pool house? 

What appliances do you need the space for?

Want storage do you want to have available?

Do you want people to have space to sit and gather within the pool house?
Spending some time figuring out exactly what you want your pool house to be will set you up for success when it comes to creating the perfect space.
Include a glass sliding door and additional windows to create a functional space
When it comes to access into your new pool house, a glass door and windows will turn the space into a functional living area compared to your standard residential shed. We can advise on the best placement for your glass door and windows that not only helps with access, but also assists in creating a better airflow and ventilation within the space. If you plan on using your pool house to serve refreshments to your guests as they lounge around the pool, you can always install a service window with easy access into your pool area. 
Make sure there is light and ventilation
When you build any shed with Pilbara Sheds, there are a number of additional options and accessories you can include to turn the shed into a more functional space. Natural light will play a role in deciding on what additional lighting requirements your shed needs. We can map out the installation of skylights throughout the building to let in as much natural light as possible. With UV protective skylights, you'll be able to make the most of the sunshine without having to worry about getting sun burnt or the room becoming too hot. 
Ventilation is also an important part of the build process to ensure your time using the space is comfortable. We offer a wide range of ventilation options to ensure your pool shed is another comfortable extension of your home.
Keep your pool shed cool to make it comfortable in the heat
Air conditioning or a fan – what is your cooling agent of choice? Even with the correct ventilation in your pool shed, you may still want to install additional cooling measures such as air conditioning or a ceiling fan. After operating within the Pilbara area for so many years, we have built a solid network of preferred suppliers that can assist you in these types of additions to your space. Whether you need a sparky or someone to install your air-con, we can put you in touch with the best in the business. 
More Information
If you're interested in building a shed on your property that can double as a pool house, then our team are more than happy to help. Give us a call on 9185 1089 or submit an online contact enquiry.