Equestrian Stables: Same Quality, Different Pilbara Shed Product
Contact us for more information about building your next patio or carport.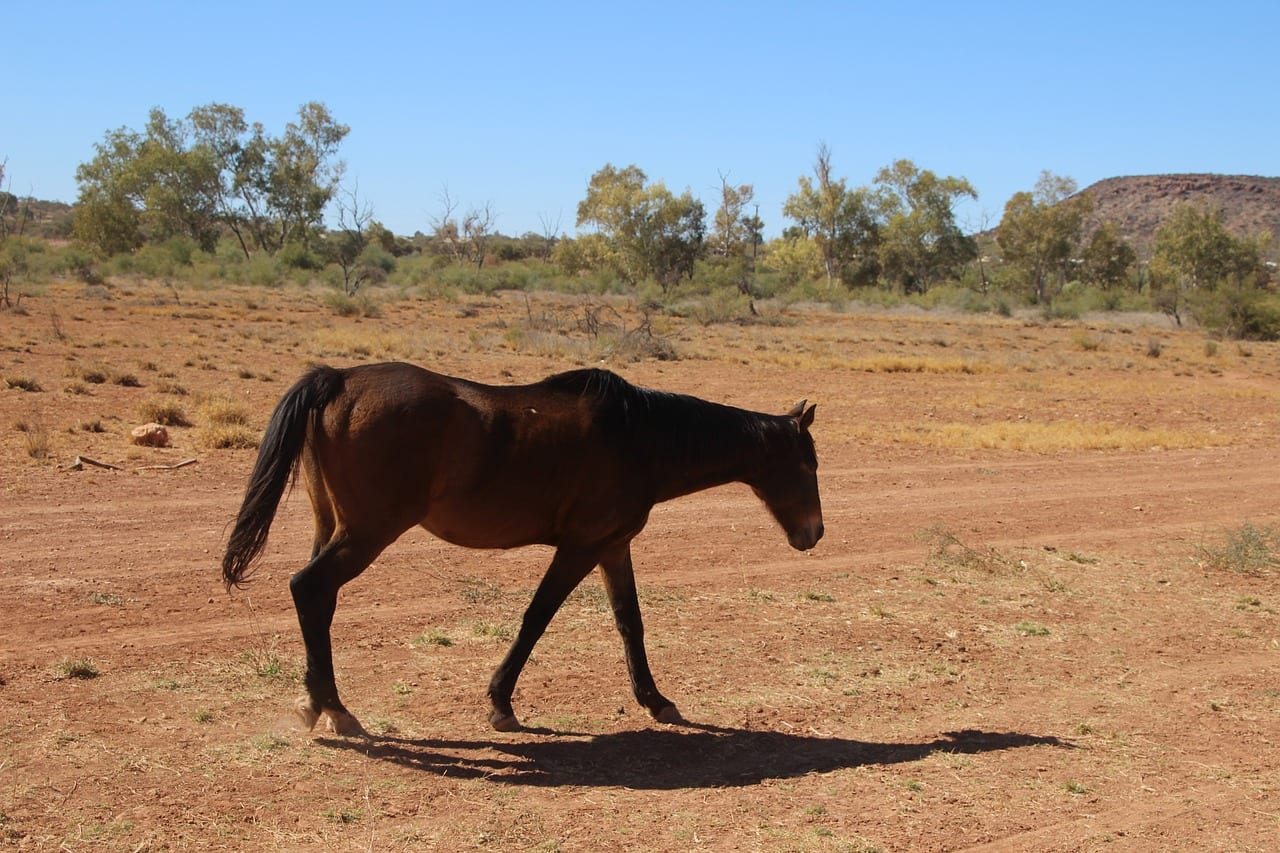 There are many benefits to living in the Pilbara – the beautiful landscapes, the community feel and the hot and sunny climate. But one of the biggest benefits to owning land in the Pilbara is the vast space and your ability to utilise that space for both business and personal purposes. Whether you're the proud owner of one beautiful horse that's a part of the family, or you house many for business purposes, creating the perfect equestrian stables is an important part of horse ownership.
Leading The Way In The Pilbara Region
Pilbara Sheds are known for our high quality, Category D cyclone safe sheds, patios and carports. But our business extends to a number of related services. We are  able to assist you in building the perfect Equestrian Stables to suit your needs and property.  As the shed experts within the Pilbara, we use our expertise to customise a stable for you and include all the relevant Options and Accessories. 
Building The Perfect Equestrian Stables
Not all equestrian stables are built equal. There are many factors to consider when it comes to building the perfect home for your horses. Just like with our sheds, we build our equestrian stables with the best materials including an interchangeable range of doors and accessories to create a purpose-ready environment to suit you equine needs. Our renowned experience in sheds has led us to become a supplier of choice for equestrian stables as our products are built with the quality that is synonymous with Pilbara Sheds. 
We complete projects both big and small which means we are able to assist you by designing and installing the perfect fit out for your horse. This includes;
 full stable fit-outs

large multiple horse stables

new horse wash stalls

smaller stables to be situated on a family property.
We are also able to use a pre-existing structure and extend or repurpose it into a more suitable and functional space.
Always Include Space For Storage
One thing that is important to consider when building your equestrian stables is that you allow for enough space for storage of your equipment, food and other bits and pieces you require for your animals. Our equestrian stables are designed with practicality and functionality front of mind so we ensure all space is utilised in a purposeful way. 
More Information
If you're after more information regarding Equestrian Stables, give our team a call on 9185 1089 or fill in our online Contact Form and we will be in touch with you shortly!