Green Series: Going Digital and Reducing Paper Use
Contact us for more information about building your next patio or carport.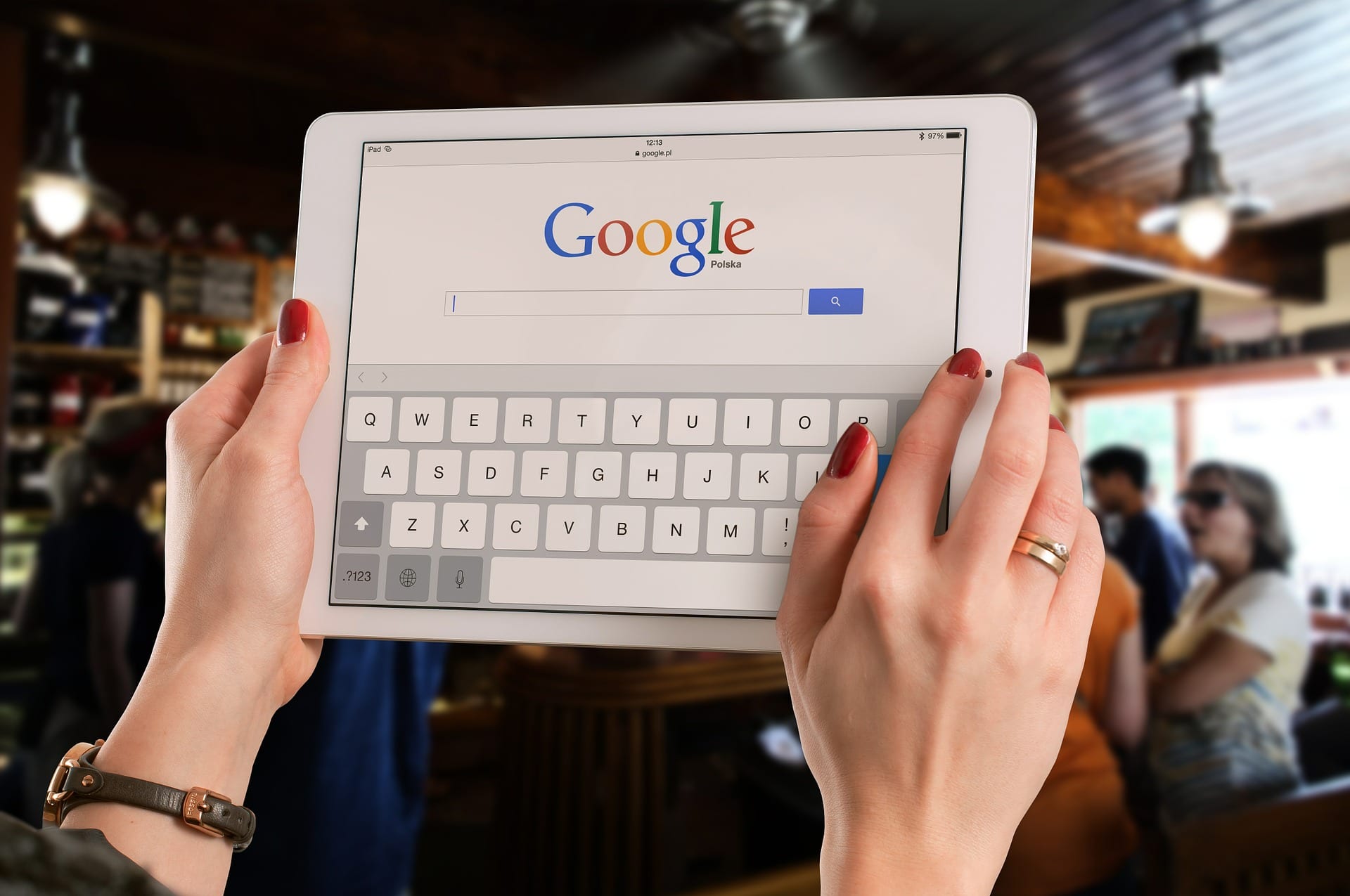 As Pilbara locals, our team are passionate about doing the best we can for our local environment to ensure it's around for many future generations to enjoy. In recent months the Pilbara Sheds blog has turned green, we are bringing to light some of the small practices we have put into place to do our bit to build a sustainable future for our community. As a part of our commitment to this cause we have made a number of changes to our business practices, including bringing as much of our daily operations online in an effort to reduce our paper consumption.
How Much Paper Does Australia Consume?
Let's be real, most of the leading nations across the world have an extremely high paper consumption. Earth Greetings suggests that "Australians consume around four million tonnes of paper and paperboard each year – an amount that equals nearly 200kg per person". Paper use has been on the rise, and this increase has a domino effect onto our environment. 
Going Digital To Reduce Our Paper Use
There are a number of small changes we have made within our business to reduce our overall paper consumption. We chose to recycle all paper and paper materials where possible in an attempt to do our bit with the paper that we absolutely have to use to run our business.
However, one of the bigger changes we have made as a business is to do as much of our business activities online in an effort to reduce our paper use. Last year we launched the new Pilbara Sheds website. On our new platforms we included a detailed Quote Form. 
Our online quoting system gives you the ability to fill in as much information as possible about your dream shed before we provide you with a detailed quote. Once you have sent through your quote request someone from our team will be in touch within 24 hours with the pricing for a shed that matches your requirements.
Having our quoting system online is not only a great way to reduce our paper use within the office, but it also means you can get the ball rolling on your next project sooner rather than later. Our online quoting system was a step toward bringing our business online and reducing our office paper use as much as possible.
More Information
For more information about our online quoting system or to make any suggestions of additional sustainable practices we can implement into the daily operations of our business please feel free to contact us through our Online Contact form.