Green Series: Recycling, Repurposing and Reusing Construction Waste
Contact us for more information about building your next patio or carport.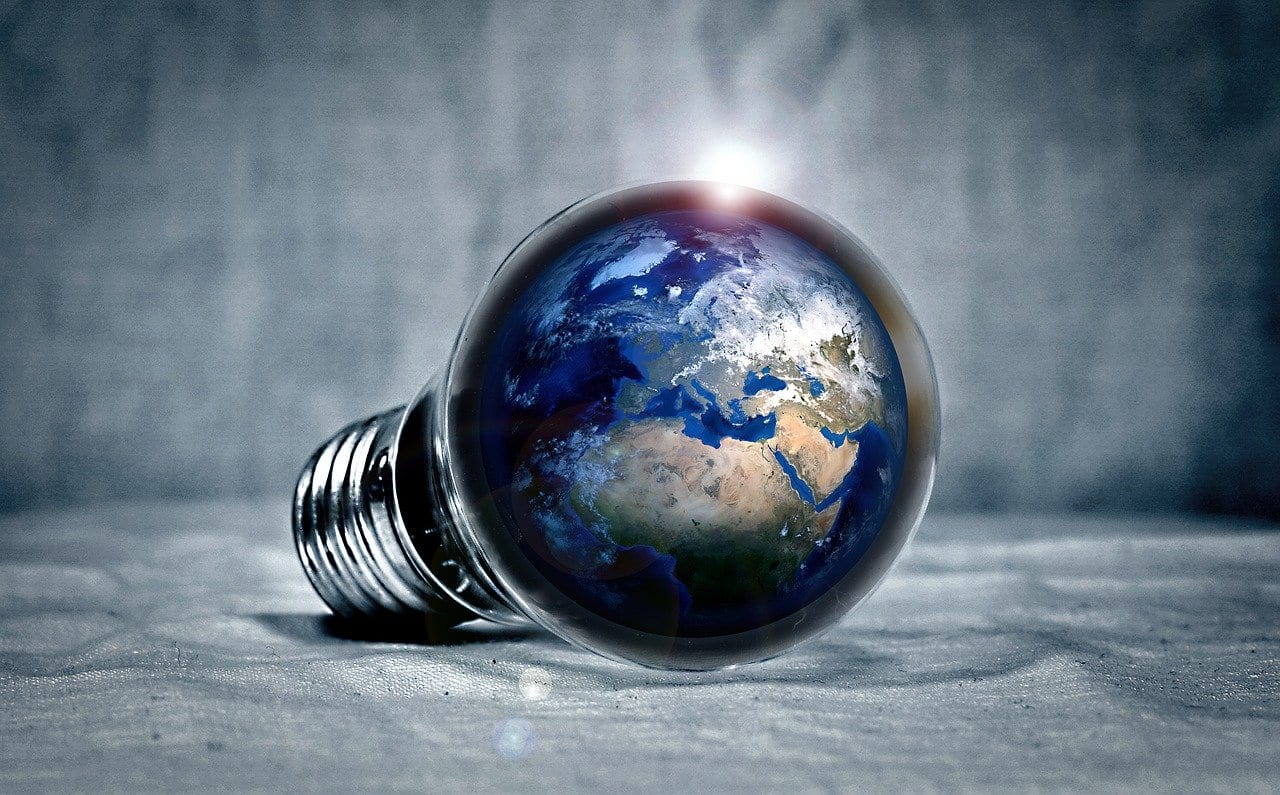 Pilbara Sheds is dedicated to providing a sustainable world for all future generations of Western Australian's to enjoy. We work extremely hard to implement as many small and manageable sustainable practices into our business culture to ensure we are doing our part for the earth.
Over the next few months our blog is turning green. We are going to go through some of the very important sustainability practices we have in place not only to ensure our customers that we are doing our best, but to also inspire other businesses in the local Pilbara community to implement some similar practices. As an individual company we may not be able to change the world, but together as an industry we can make an impact.
The Impact of Construction Waste on our Environment
According to the Australian Department of Sustainability, Environment, Water, Population and Communities, "building materials account for about half of all materials used and about half of the solid waste generated worldwide". This means there is a substantial opportunity for any business that falls within the building or construction sectors to be able to reduce our waste and work towards a more sustainable future. As the leading provider of Sheds, Carports and Patios within the Pilbara region, we consider it our duty to do our part in reducing the impact of construction waste. 
Simple Recycling
Where possible the Pilbara Shed team always works hard to ensure we recycle our office materials. Whether it's paper, cardboard or ink cartridges in the office, or scrap metal when attending a job our aim is to minimise the amount of materials we use that will end up in a landfill. Some simple recycling practices we have put into place include:
Sending coffee pods to be recycled. There are a few Nespresso recycling points throughout the Pilbara and Nespresso also offers recycling pods via Australia Post.

Recycling small batteries. This can be done through BatteryWorld and Aldi Supermarkets.

Ensuring all leftover scrap metal is properly recycled where possible.
For more information regarding recycling, check out the Recycling Near You website for recycling locations and other recycling tips. 
Repurposing and Reusing Site Materials
As a business we implement "lean practices" in regards to material ordering to build your shed. But where possible, we ensure any left over materials are repurposed or reused in other parts of the business to minimise our waste output. 
Can We Do More?
We would love to know what your business or private property does in regards to recycling and repurposing scrap materials in order to better our own practices. We are lucky enough to work with a number of different organisations such as schools, equestrian stables and sporting outlets throughout the Pilbara region. Let's work together to ensure we are being as sustainable as possible for future generations. If you have any tips in regards to office or workplace sustainability, please feel free to let us know via our Online Contact Form.