How to Make the Most of Your Residential Shed This Summer
Contact us for more information about building your next patio or carport.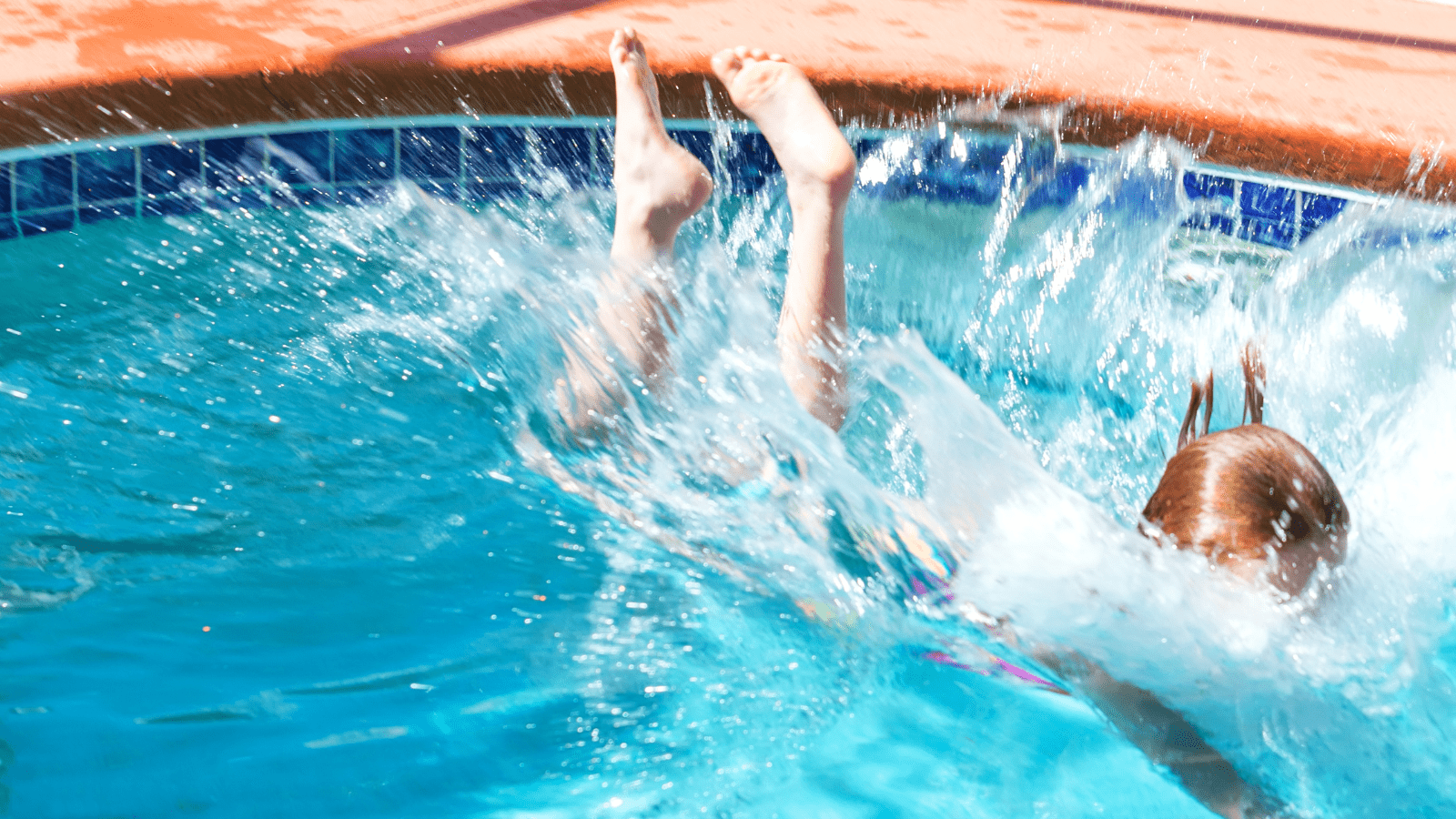 Spring may be here, but we've got summer on the brain! Whether you're thinking about organising your current residential shed to be ready for the summer months or you're looking at installing a new shed that'll become your summer oasis….now is the time to get ready for the hotter months. Here are some of our favourite suggestions on how to make the most of your shed, no matter the shape or size. 
Give everything stored in your shed a place
Whether you need to install racking, create a dedicated place to put your bikes or a rig up netting to store your sporting equipment…find a place for everything you plan on storing in your shed. This will keep the space better organised and easier to utilise in the warmer months, and give you easier access to the things you use the most. Planning and organising your space to be intentionally organised will set you up for long term success. 
Install more windows and doors
For many families, a shed is an additional living space on their property. It's a place you can escape the chaos of the house and retreat when you need a little peace. If your shed is going to be utilised in this way, then we always recommend incorporating a number of glazed windows and doors. Glazing will reduce UV exposure within the building and increase the flow of ventilation and breeze (when it's available!). If you want to be able to keep the windows and doors open without letting in flies and other bugs, we also recommend security screens on each opening.
Roof vents, air conditioning or a good old fashion ceiling fan. 
When it comes to cooling down your residential shed, there are a range of additional options and accessories available to be installed to keep you cool and comfortable. Roof ventilation comes in two forms, both of which allow heat to exit your shed and lower the temperature within. But if that's not enough to beat the Pilbara heat, ceiling fans and traditional air-conditioning units can also be installed. Not only can these additional features be installed within a new shed build, but we can also assist you by installing them in your current residential shed if you're looking for an upgrade. 
More Information
We know, when it comes to Pilbara summer, escaping the heat is paramount. So if you're looking to get your residential shed oasis installed, give the Pilbara Shed team a call on 9185 1089 or submit an Online Contact Enquiry and someone from the team will be in touch!