It's Time For Your Annual Shed, Carport or Patio Maintenance
Contact us for more information about building your next patio or carport.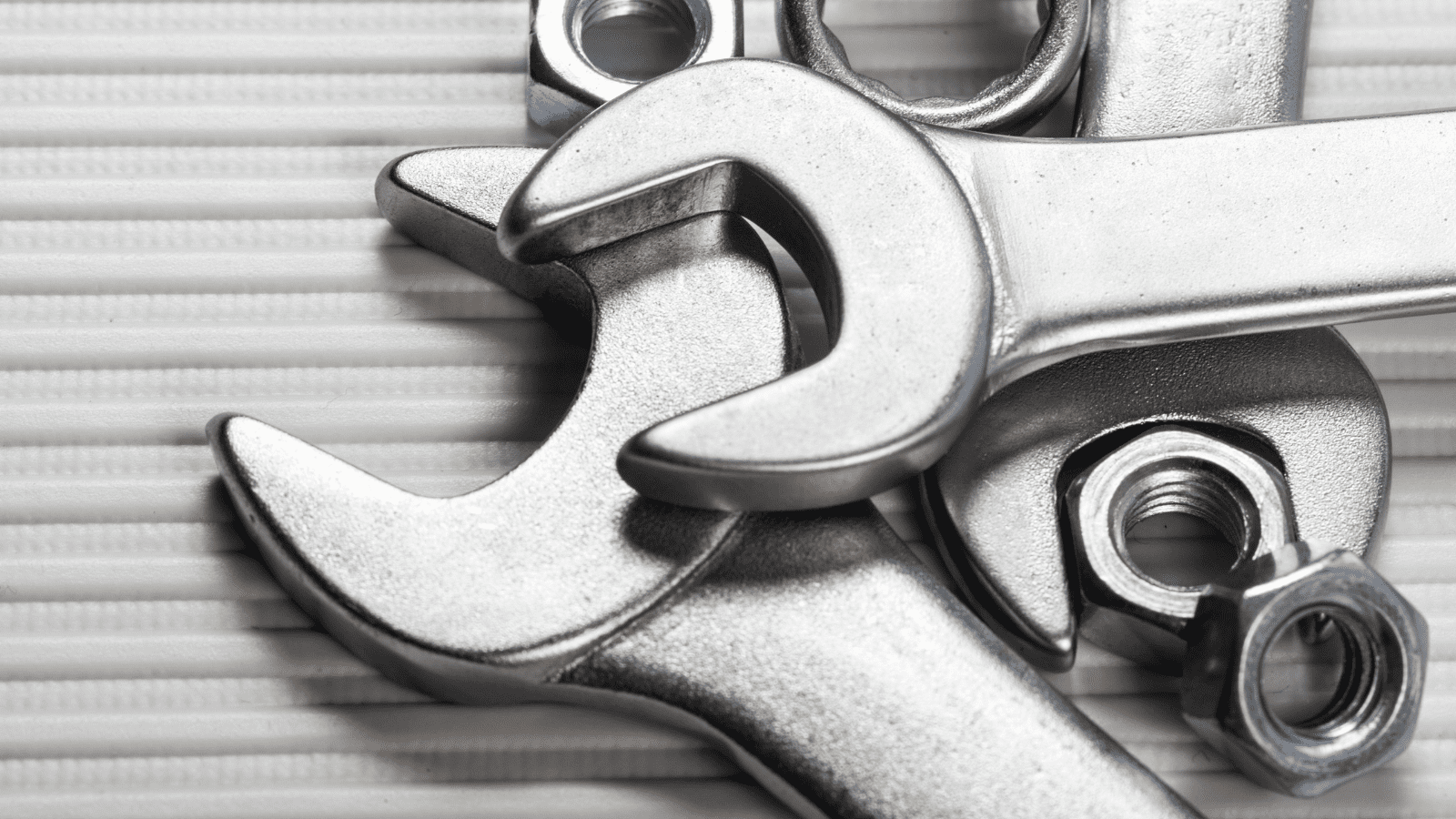 When was the last time you did some basic maintenance and cleaning on your residential shed, carport or patio? This year? Maybe it was last year? Well, if you can't remember, then this is your friendly reminder to give the steel structures around your home some TLC. Not sure where to start? Here is our yearly shed or patio maintenance checklist to keep you busy over the upcoming holiday period to ensure your structure is kept at its best. 
Check for leaks or breaks
Leaks and breaks in your shed, patio or carport often go unnoticed….especially in the dry Pilbara environment. Take a moment to inspect the interior and exterior of your structure for any potential breaks or leaks. Fixing a small problem now will save it becoming a big problem later, saving you both time and money!
Give the structure a good hose down
We know, it might be the most basic of tasks, but when was the last time you gave your shed or patio a good clean with the hose? Whether you have access to a high pressure hose or just have your trusty garden hose, a good wash down will ensure your building is clean and free from any dirt or contaminants.
Clean the gutters
Not paying attention to the gutters on your patio or carport can lead to long term drainage problems! Though it's often one of the most annoying tasks to carry out, regular gutter cleaning ensures your structure will continue to function at the best. When inspecting your gutters, you need to make sure the drainage areas are clear of debris, including leaves and sand. This is the best time to get your gutters sorted, so they're ready for the wet season.
Pest control
The Pilbara heat brings out a lot of uninvited creepers and crawlers. Bugs and pests can potentially create a lot of issues within your residential shed. Keeping your shed pest-free not only maintains your shed's structural integrity for longer, but it also ensures there is no potential damage done to your belongings. Annual pest control is just another way to keep your shed at its best for longer. 
Declutter and store tools and equipment properly
Whether it's your patio, carport or your residential shed, the longer you live in one place, the more clutter and disorganisation that accumulates. Spend some time to throw out any broken or unwanted items. This will create space and allow your patio, carport or shed to be more functional, just in time for the new year!
Enjoy the holiday period, from the team at Pilbara Sheds
The holidays are a great time to get some work done around the home. But make sure you take some time to enjoy your Christmas and New Year period with family and friends. We would like to wish everyone a Merry Christmas and happy and safe end of 2022. Want to learn more about how to keep your shed, carport or patio at its best? Give the Pilbara Sheds team a call on 9185 1089 or submit an online contact enquiry and someone from our team will be in touch.