Pilbara Shed's Range of Additional Services
Contact us for more information about building your next patio or carport.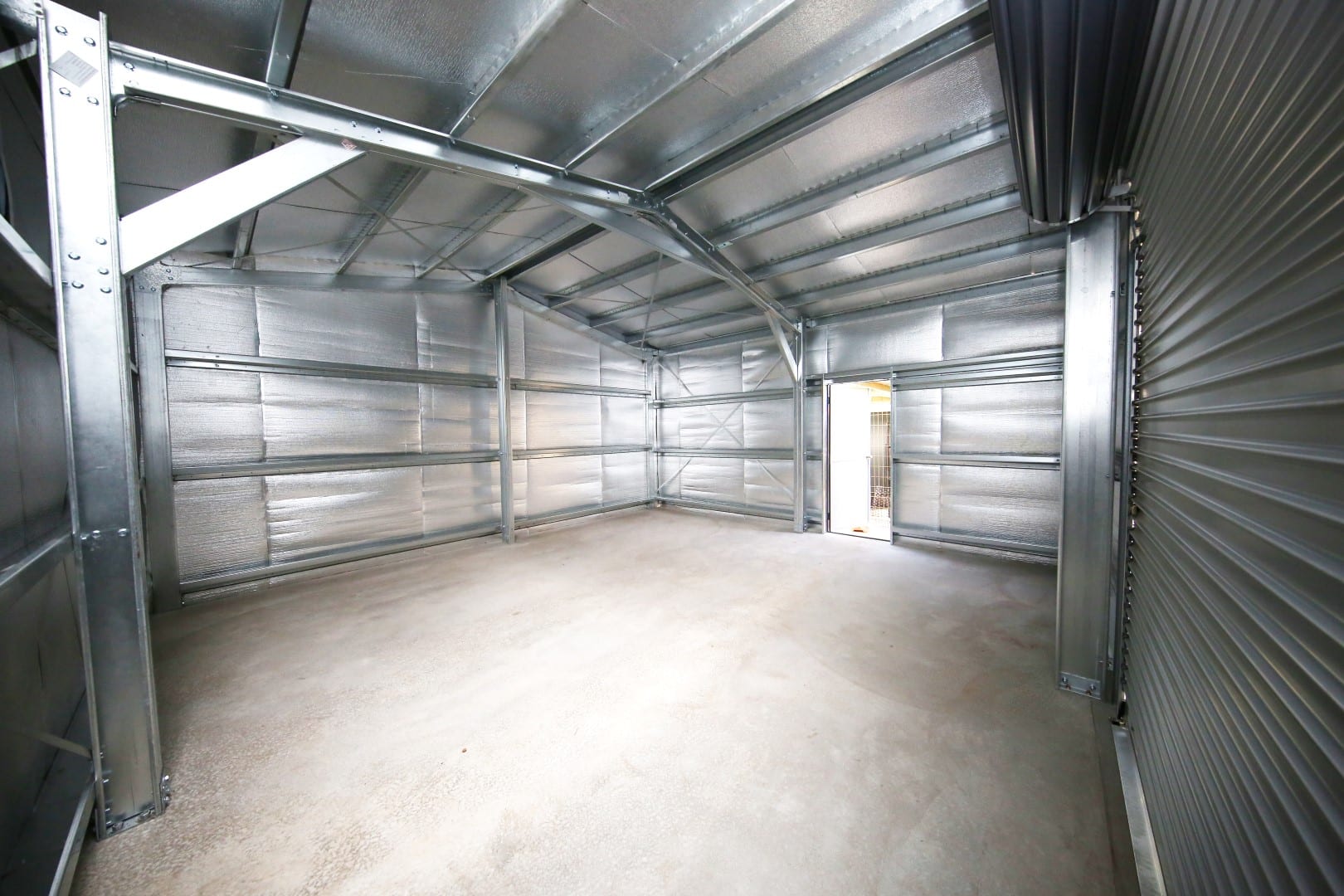 When you think about Pilbara Sheds the first thing that comes to mind is obviously sheds, whether it's residential sheds, industrial sheds, sporting sheds or equestrian stables, we know sheds. But one thing that is important for our customers to know is there is a wide range of additional services that we provide in relation to the engineering and construction of your next shed outside of the physical structure itself.
So if you're asking yourself what type of shed and construction services do Pilbara Sheds provide in addition to our standard shed products, here is a quick overview for you!
Quoting
When it comes to quoting we aim to be transparent, upfront and efficient. We want you to know from the outset exactly what you're getting with your shed, patio or carport and how much it's going to cost. Our quoting system has been purposely designed to save you as much time as possible. We offer a 24 hour turnaround from your first point of contact to create your obligation free quote. From there, you're given the time to have a think over the quote and let us know if you would like to go ahead.
Engineering
Much of the Pilbara region is prone to cyclones. This makes it extremely important that all structures that are built on your property are correctly engineered. Safety is one of the most important factors to us when it comes to the engineering of our products. All our sheds are engineered to BCA standards which means you can have complete peace of mind regarding its structure and integrity.
Permitting
No matter how small or large a job is your local council will require you to obtain sufficient permits to complete your construction. Sound daunting? Don't stress, as locals to the Pilbara region we are knowledgeable on the local requirements needed to install your new shed, patio or carport. Our extensive knowledge means we are able to offer you advice and assistance with permitting as required.
Purchasing
Just like our service, when it comes to the products we use within our business we expect the best. Our goal as an Australian business is to continue to support other Australian companies by purchasing their high quality products. The products we use within our shed kits include:
Kit Delivering – Freight
Our wholesalers are based in Perth. Which means if you require kit delivery options for your shed we are more than happy to arrange freight. Our team is able to arrange a quote over the phone which means the shed will go from our manufacturer straight to your door with no fuss!
Concrete Services
A shed is only as good as its foundation. Ensuring your shed is built on a correctly engineered and formed concrete pad is an extremely important part of the building process. In many cases a shed warranty can be voided if the incorrect pad is used. As experts in shed construction we have the skills and knowledge to ensure your concrete pad is the perfect foundation for your shed that ensures your shed warranty is valid. 
Building Services
Though we specialise in sheds, patios, carports and equestrian stables, Pilbara Sheds is a subsidiary of Trasan, a registered building service provider with extensive knowledge of building within the Pilbara region. This relationship means we are able to assist our clients with a wide range of building services within both the residential and commercial sectors. 
More Information on Additional Services
If you're after more information on the range of additional services we provide that compliment our shed products then feel free to get in touch with the Pilbara Shed team by giving us a call on 9185 1089 or submit a query through our online Contact Form and we will be in touch!