Welcome Back to the Pilbara Shed's Blog
Contact us for more information about building your next patio or carport.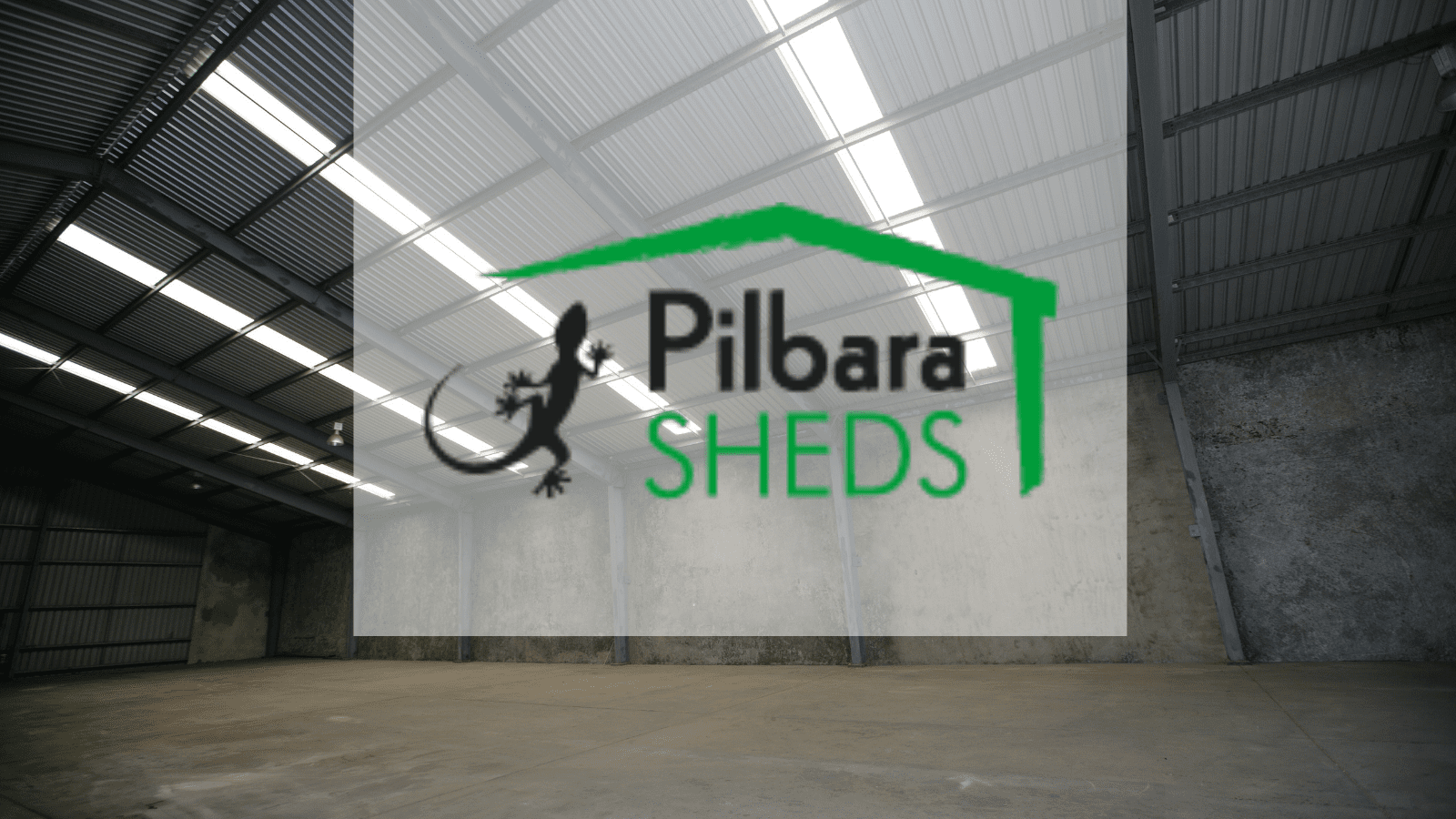 ANNNDDD we're BACK! After a brief break, the Pilbara Shed's Blog is back bigger and better than ever! Over the coming months we will be taking a look at lots of different areas to do with your shed – from the humble residential shed, to the expansive industrial sheds, patios, pergolas and even equestrian stables, we've got you covered!
But before we start down that journey, we thought it would be best to start back at the beginning. So here is a quick question and answer about Pilbara Shed's so you can get to know us a little better and learn about why we are the shed experts in the Pilbara region!
Where Are You Located?
We are proud to be a part of the Pilbara community and our main office is based in Karratha. However, we provide shed related services to the entire Pilbara community. So no matter where you are, get in touch and we will do our best to get your next shed sorted for you.
What is Your Experience?
Pilbara Sheds is a part of the Trasan family, which is owned and operated by Sandi and Travers Clarke. Our team has been operating within the Pilbara for over 20 years. We live, breathe and love the Pilbara, which gives us a unique advantage over our competition. As locals, we understand the complexities of our environment and that is shown in our vast working experience.
What Are Your Core Values?
The core values of Pilbara Sheds are value, quality, strength and custom design. We provide an ethical, environmentally friendly, high quality approach to all jobs we work on, from initial enquiry to quotation, purchase to freight. Our aim is to work with our clients to provide the perfect shed for your situation, no matter the size.
Can You Build
Region D Cyclonic Rating
Sheds?
Of course we do! As Pilbara locals ourselves, we understand the importance of providing our customers Region D Cyclonic Rating sheds. Our custom designed sheds are all rated according to the Australian Standards for cyclone rates areas.
Can You Help Me Create and Build A Unique Shed?
The chances are we can, within reason of course. Our aim is to always ensure our clients are happy with the end result of their shed. So whether you're working with a unique space or want some internal customisations, all our sheds are created by in house architects and engineers to make sure they not only meet your requirements but are also structurally safe and sound. 
What Type of Products Do You Build?
We build a lot more than just your standard residential shed – our current products also includes:
We are lucky enough to be able to work throughout various areas of the Pilbara community and build structures that are suitable to their unique needs.
Can I Be Involved in the Build?
One of the best things about operating out of the Pilbara region is the wide range of different people who come from all walks of life. Our community is filled with a range of different tradespeople. Being involved in your build is a great way at lowering the overall costs. If you're a tradesperson yourself, or handy around a tool kit, we are happy to supply our sheds kit only or complete a partial build with you. We are completely flexible when it comes to assisting you with the installation of your new shed.
Learn More
To learn more about Pilbara Sheds, check out our Previous Blog Posts. If you have any questions about our products and services, feel free to give us a call on 9185 1089 or submit an Online Contact Form and we will be in touch as soon as possible!