Your Local School and Sport Shed Experts
Contact us for more information about building your next patio or carport.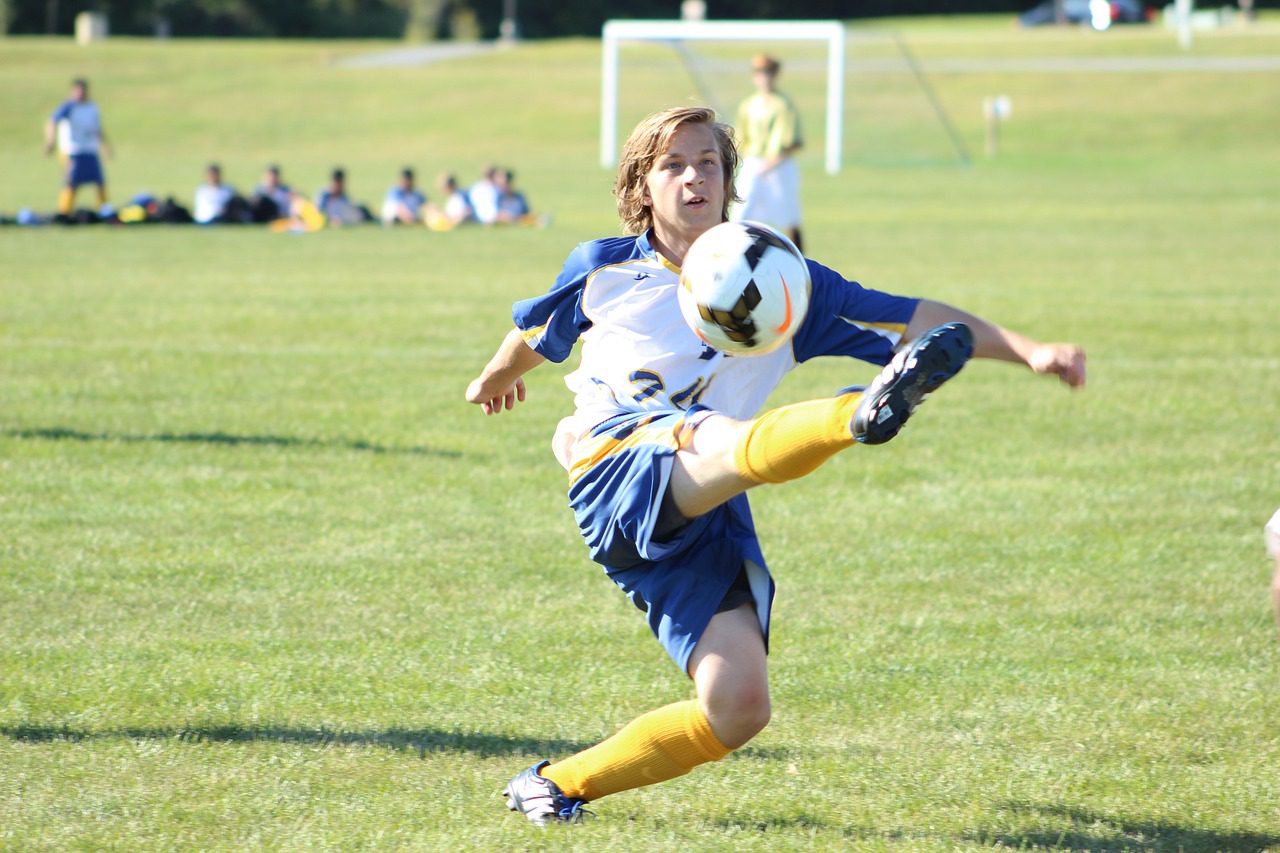 Are you a local school or sporting organisation in need of high quality and cost-effective sheds? Well, Pilbara Sheds are here to help! With years of experience working with the local Pilbara community, we have built a name for ourselves providing storage space that suits every budget in an educational or sporting environment. Here are a few of our frequently asked questions when it comes to our school and sporting sheds to show you that Pilbara Shed are the best to work with when it comes to installing your next shed.
What kind of schools and sporting organisations do you work with?
Our experience within the local community extends from junior sporting clubs and primary schools, to larger groups and local high schools. We have worked with a number of local organisations in the area to build their perfect shed!
Do you understand the unique requirements of schools and organisations?
Of course! We are able to provide your organisation with hands on, insider knowledge of products that are suitable and best used with an educational and sporting environment. We know that school and sporting storage differs depending on its intended purpose, and we can customise your shed to suit its intended purpose
We have a strict budget, can you work to that?
We sure can! Both public and private schools have budgets they need to adhere too, and we completely understand that you will have a limit on what you're able to spend. We will work with you to design a shed that isn't only high quality, but also cost-effective within the set budget you have available. 
Are your sheds built for the Pilbara environment?
As Pilbara locals, we know the importance of building a school or sport shed that is able to withstand the Pilbara elements. Safety and durability is at the forefront of our shed builds, so when you purchase one of our sheds, you can be rest assured that it's built for what ever the Pilbara can throw at it. 
Can we include storage solutions in our design?
Unlike a residential or commercial shed, school and sport sheds usually need to be designed to cater for a large amount of small equipment. Soccer balls, tennis racquets, goal posts or desks and chairs, we can assist you in creating an internal fit out to best suit your needs. Our distributorship Fair Dinkum Sheds can assist us to provide customised buildings to suit every situation.
Learn More
To learn more about the School and Sport Sheds that Pilbara shed are able to build for your business, please give us a call on 9185 1089 or submit an online contact query and someone from our team will be in touch shortly.